Comprehensive Eye Care
---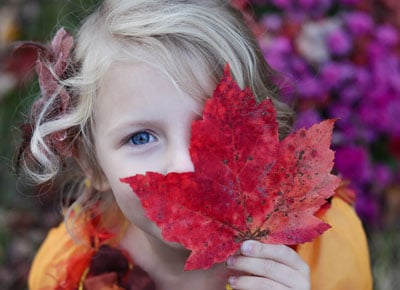 At Menomonie Eye & Optical, we care for patients of all ages, from infants to seniors. A comprehensive eye care begins with an exam personalized to the patient's age and health.
In the exam, Dr. Komro assesses the health of your eyes and uncovers any changes in your vision. He also checks for any early signs of disease. For kids, exams can identify vision problems that may interfere with learning.
Our office assists individuals of all ages with:
Annual eye exams for adults, children, infants and seniors
Eyeglasses and prescription sunglasses
Contact lenses (including multi-focal and for those with astigmatism) and contact lens care items
Sports and safety eyewear
Pre- and post-Lasik evaluations
Contact us at 715-235-2855 for all your comprehensive eye care needs!
Emergency Eye Care
---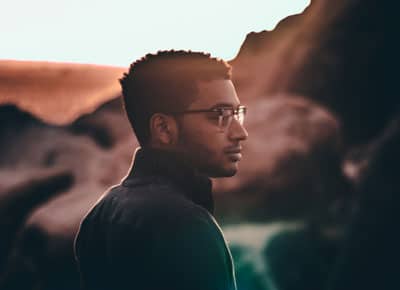 Eye injuries and infections can lead to permanent damage and vision loss. It is crucial treat them quickly. Many people don't realize that the best source for emergency eye care is their eye doctor! Our office can help treat many eye emergencies, such as:
Foreign objects in the eye
Pink eye
Retinal detachment
Flash burn or welder's flash (keratitis)
Corneal abrasions (scratches on the eye)
Orbital bone fractures
Eyelid lacerations
Traumatic iritis (typically caused by trauma, such as getting poked in the eye)
Chemicals in the eye
Vision loss in one eye
Hazy or blurred vision
Loss of peripheral vision
Eye bleeding
Swollen eyes
Flashes of light, black spots or floaters
Many other emergency concerns
Contact us at 715-235-2855 for your emergency eye care needs!
Evaluations of Eye Diseases
---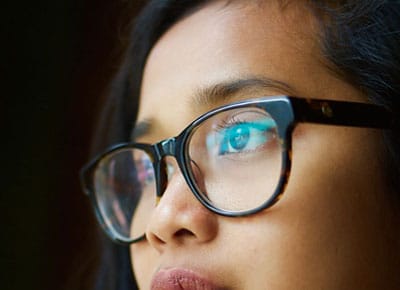 With the help of our cutting-edge technology, we can earlier diagnose eye disease. The earlier we discover it, the easier it is to treat or manage. Some of the most common eye diseases we help treat or manage are:
Macular degeneration
Cataracts
Glaucoma
Diabetic retinopathy
Dry eye
Pre- and post-Lasik evaluations
Many more common, as well as less-common, eye diseases and concerns
Contact us at 715-235-2855 to schedule your eye evaluation.